What I Like About You
---
We all have more in common than we have in conflict
---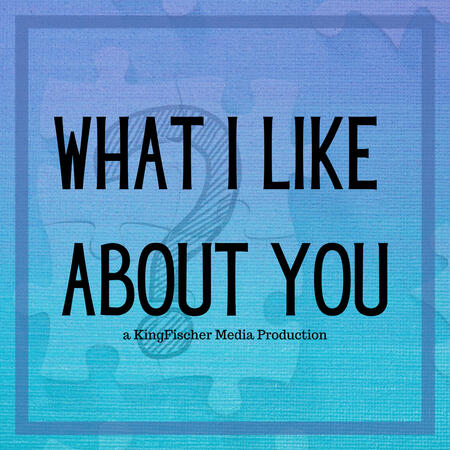 About The Show
We believe that all of us have more in common than we have in conflict. We have conversations with people from all walks of life, who do not appear to have much in common with us, and attempt to discover common ground.
---
---
Our Latest Episode
---
This week we're joined by Andy Grant.

Andy is a best-selling author, award-winning speaker, Transformational Energy Coach, Healer, and suicide prevention activist. He holds certificates in Positive Psychology, the Enwaken Coaching System, Akashic Records, and Life Activation, as well as other leadership programs and energy work modalities.

Known as the King of Authenticity, Andy is the founder of Real Men Feel, a movement encouraging men to come out of the emotional closet. Andy has been producing and hosting the Real Men Feel podcast since February of 2016.

As a survivor of multiple suicide attempts, Andy knows how low we as human beings can feel, and he is committed to helping people realize how magnificent life is meant to be. His Amazon best-seller, Still Here: How to Succeed in Life After Failing at Suicide, has helped people around the globe and includes everything he wished he knew at a younger age. Andy is also a contributor at GoodMenProject.com and an initiate of the Modern Mystery School.

Learn more at TheAndyGrant.com
---
Listen to the podcast
---
Upcoming Episode
---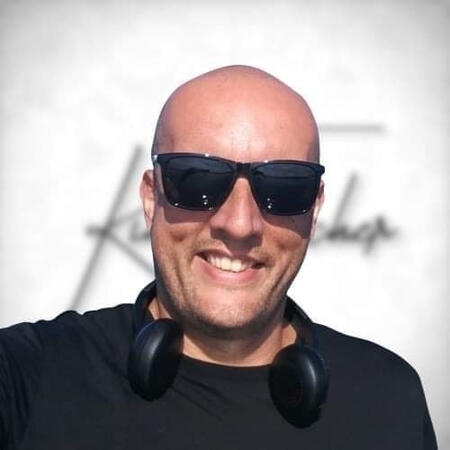 Brooklyn B. is the first teenage guest we've ever had on any of our shows!

She is one of the most remarkable, inspirational and insightful people to have crossed our paths. She shares her perspective on what causes the divide between different generations, and offers suggestions on how to address it.

Brooklyn is the host of the Sit Back and Chat podcast. Be sure to check out her show!

**episode available March 9
---
Social Media / Contact
---
Be our guest
If you'd like to speak with a producer about being our guest on the podcast, you can schedule a Zoom meeting here!
---
© KingFischer Media. All rights reserved.