What I Like About You
---
We all have more in common than we have in conflict
---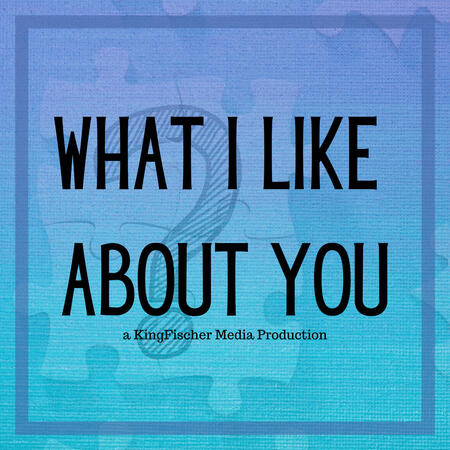 About The Show
We believe that all of us have more in common than we have in conflict. We have conversations with people from all walks of life, who do not appear to have much in common with us, and attempt to discover common ground.
---
Meet The Hosts
AC Bergen-Fischer is an inspirational speaker, an activist, a philosopher, a writer, a producer, host of Turn Up The AC, and co-host of In The Blood.

He's an advocate for racial equality, LGBTQIA+ rights, and mental health awareness.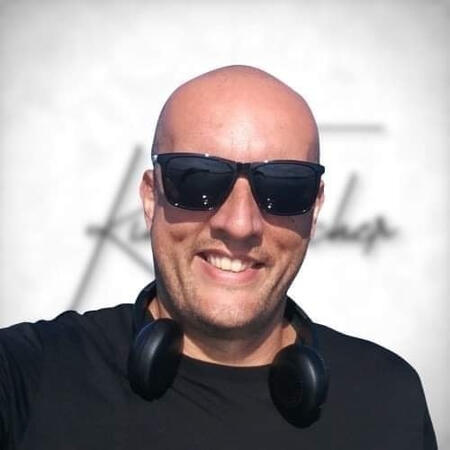 ---
Our Latest Episode
---
Julia Starzyk is a charming and captivating individual!

I found her passion for the details which most of us overlook to be extremely contagious.

Julia is the founder of Star Projects in the UK. She's a project manager for some of London's finest home refurbishment projects, and will soon be releasing her own podcast!
---
Listen to the podcast
---
---
Social Media / Contact
---
---
Be a guest
---
If you'd like to be a guest on the podcast, you can schedule a Zoom meeting here!
---
© KingFischer Media. All rights reserved.