What I Like About You
---
We all have more in common than we have in conflict
---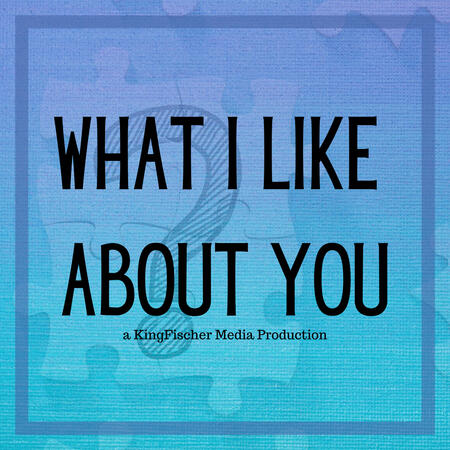 About The Show
We believe that all of us have more in common than we have in conflict. We have conversations with people from all walks of life, who do not appear to have much in common with us, and attempt to discover common ground.
---
---
Our Latest Episode
---
Deborah Driggs shares her incredible story of going from Playboy covergirl and centerfold to business woman and inspiration.

Her story has so many ups and downs, it was almost unreal! She never misses an opportunity to be up, and is too driven to let bad fortune keep her down.
---
Listen to the podcast
---
Upcoming Episode
---
Elizabeth Miles is passionate about helping others overcome obstacles, get comfortable with their voice, and learning about and building a business they love. She is a certified coach, published author, speaker, and entrepreneur.

Beyond all of that, she is a real person, who has an easy way about her that made our time together extremely comfortable. This was one of those conversations where we could have easily kept talking all day!

episode available June 16
---
Social Media / Contact
---
Be our guest
If you'd like to speak with a producer about being our guest on the podcast, you can schedule a Zoom meeting here!
---
© KingFischer Media. All rights reserved.