What I Like About You
---
We all have more in common than we have in conflict
---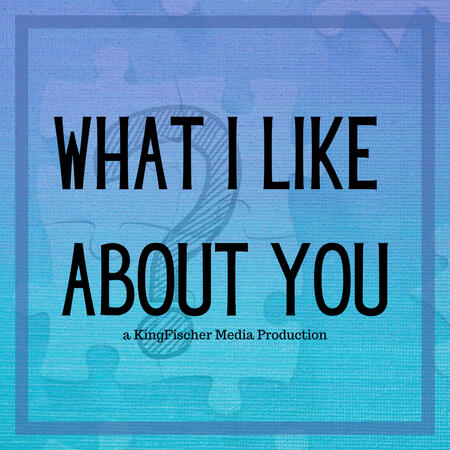 About The Show
I believe that all of us have more in common than we have in conflict. I have conversations with people from all walks of life, who do not appear to have much in common with me, and attempt to discover common ground.
---
---
My Latest Episode
---
Kellan Fluckiger shares his incredible insights on how to stop making excuses, and start living your ultimate life.

This isn't another one of "those" conversations with a coach. Kellan brings so much of his natural authenticity to the conversation, and his enthusiasm about his philosophies is truly contagious!
---
Listen to the podcast
---
---
Upcoming Episode
---
Julia Starzyk is a charming and captivating individual!

I found her passion for the details which most of us overlook to be extremely contagious.

Julia is the founder of Star Projects in the UK. She's a project manager for some of London's finest home refurbishment projects, and will soon be releasing her own podcast!

episode will be available January 28th
---
Social Media / Contact
---
---
Be a guest
---
If you'd like to be a guest on the podcast, you can schedule a Zoom meeting here!
---
© KingFischer Media. All rights reserved.