What I Like About You
---
We all have more in common than we have in conflict
---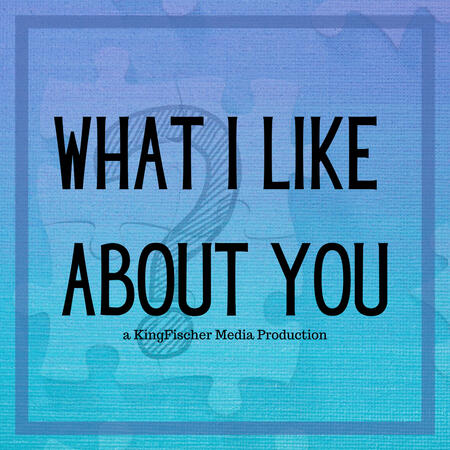 About The Show
We believe that all of us have more in common than we have in conflict. We have conversations with people from all walks of life, who do not appear to have much in common with us, and attempt to discover common ground.
---
---
Our Latest Episode
---
Tiffany Olson reminds us that it's ok for women to feel sexual pleasure.

She shares how her own traumatic experiences led her to discover the importance of consent, and how we often misunderstand its value.

We chat about sexual discovery, rape culture, and what does/doesn't feel good sexually and emotionally.
---
Listen to the podcast
---
Upcoming Episode
---
Deborah Driggs shares her incredible story of going from Playboy covergirl and centerfold to business woman and inspiration.

Her story has so many ups and downs, it was almost unreal! She never misses an opportunity to be up, and is too driven to let bad fortune keep her down.

Episode release TBA. Thank you for your patience!
---
Social Media / Contact
---
Be our guest
If you'd like to speak with a producer about being our guest on the podcast, you can schedule a Zoom meeting here!
---
© KingFischer Media. All rights reserved.